PCB manufacturing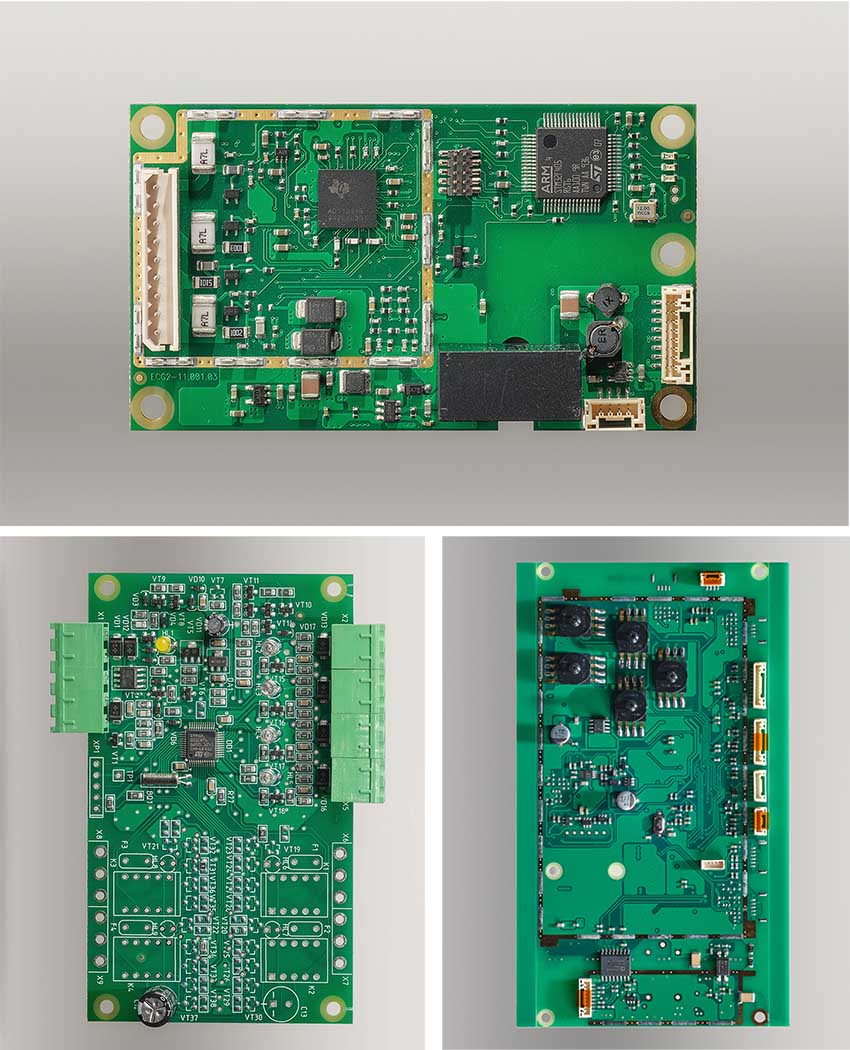 Printed circuit boards to order, small-scale, mass production
We produce printed circuit boards in factories in China. A scheme of work has been developed that gives our clients:
Printed circuit boards of any complexity – from 1 to 8 layers
Fast production and prompt delivery – up to 14 days
Quality Control – Spot Testing
Postpay available
Cost
The cost of manufacturing boards depends on their complexity and quantity in the batch. For example, the table shows the approximate cost of manufacturing two-layer boards of different batches.
Quantity per lot
(double layer board)
Price
Making samples, 5 pcs
$ 20
Small batch production
$ 2 / dm2
Large batch production
$1,10 / dm2